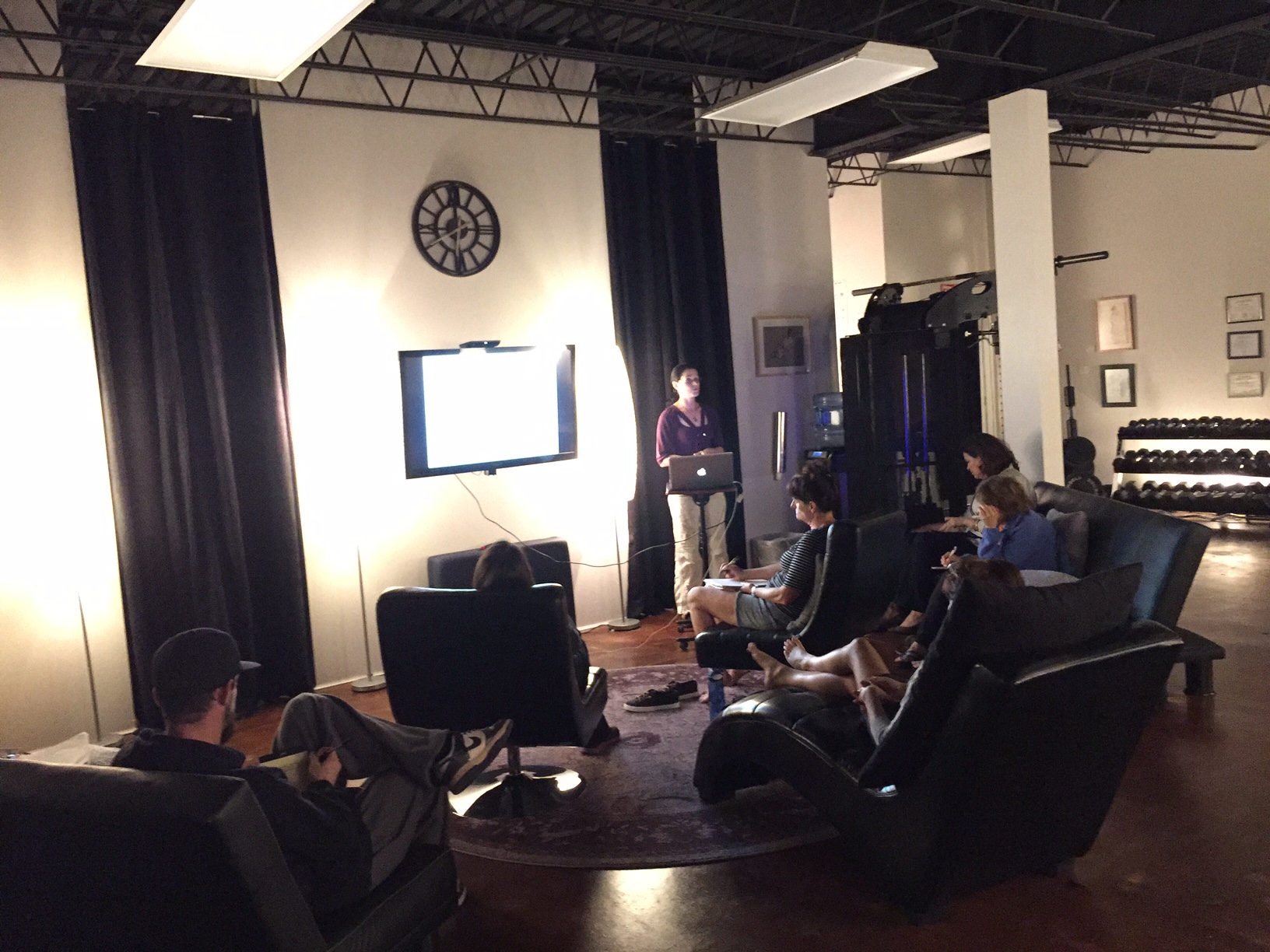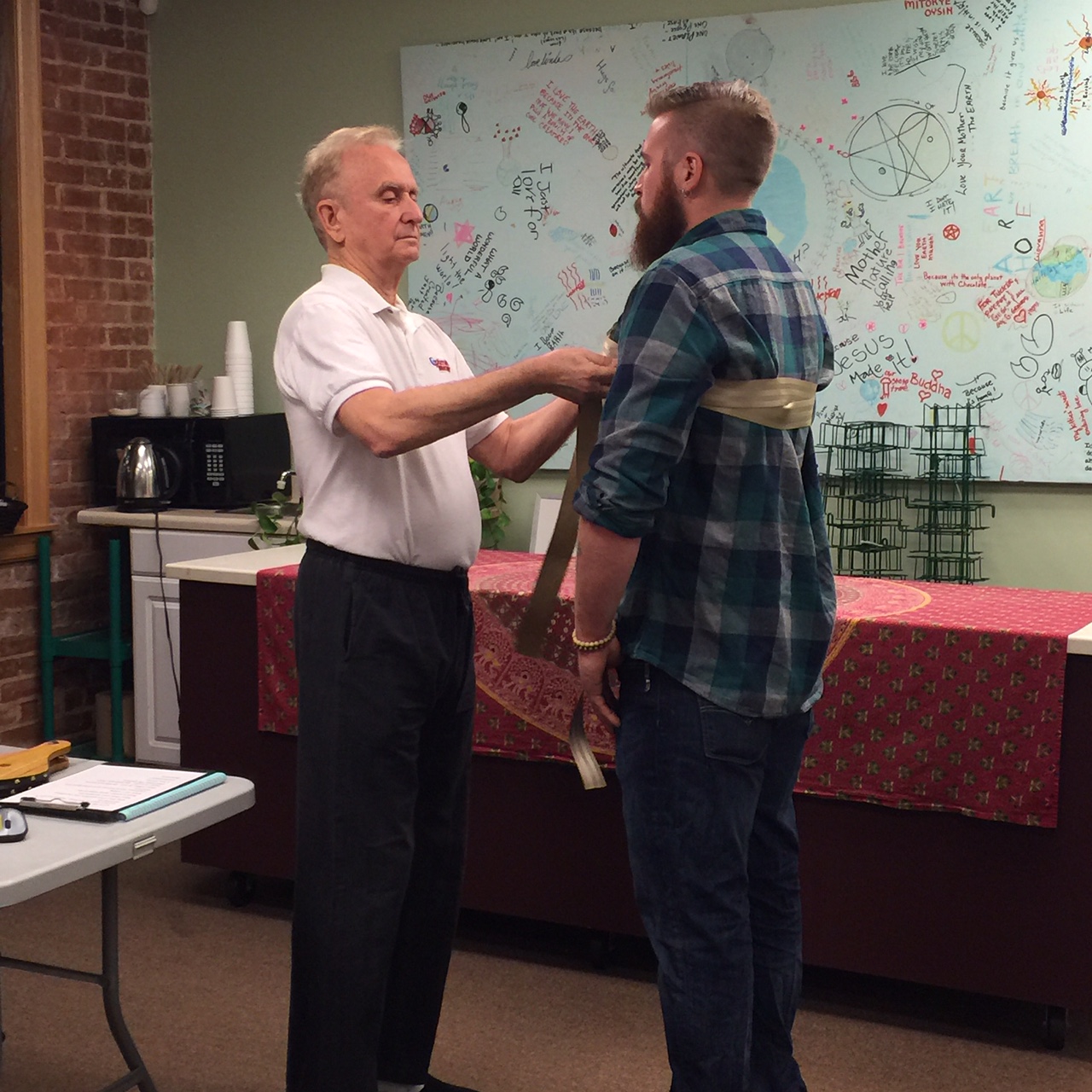 I was recently reminded by the Meetup.com team that it's been 3 months since I took over as organizer for the Charlotte Area Holistic Network. I want to take advantage of this small milestone to extend much gratitude to the lovely members in our community for supporting our events and providing feedback about your topics of interest.
In just 3 months we have tons to celebrate ! !
- Elaine Dickson joined me as co-organizer and has helped line up amazing speakers.
- Our member count has grown by 20%.
- We launched our Holistic Living Series to provide free, introductory lectures on various holistic topics and 5 classes have been completed:
- Lacto-Fermenting by Carolyn Erickon
- Essential Oils by Tonya Terry
- Holistic Weight Loss by Jayden Johnson
- Breathing by Mike White
- Intro to Qi, Chakras & Meridians by Alixa Jordan
- Energy Equinox hosted a Reiki Level I class and an Ecstatic Dance session.
As we continue to grow our network of partners, we have a diverse line up of upcoming events and I hope to see repeat and new faces, please visit our website to RSVP and claim your spot:
- Kriya Yoga Meditation Circle of Self Realization Fellowship - Mar 20th.
- Drum Circle & Healing Party - Mar 25th.
- Holistic Living Series: Self Care for Women - Mar 30th.
- Reiki Level I Certification - Apr 3rd.
- Charlotte Consciousness Conversations - Apr 7th.
I am very proud of how we are honoring our group's name and mission by serving as a platform to bring together the local Holistic community and showcasing the talented practitioners in the area. Please feel free to reach out if you are interested in hosting a future event.
Wishing you vibrant health and happiness.
Haydee Luciano